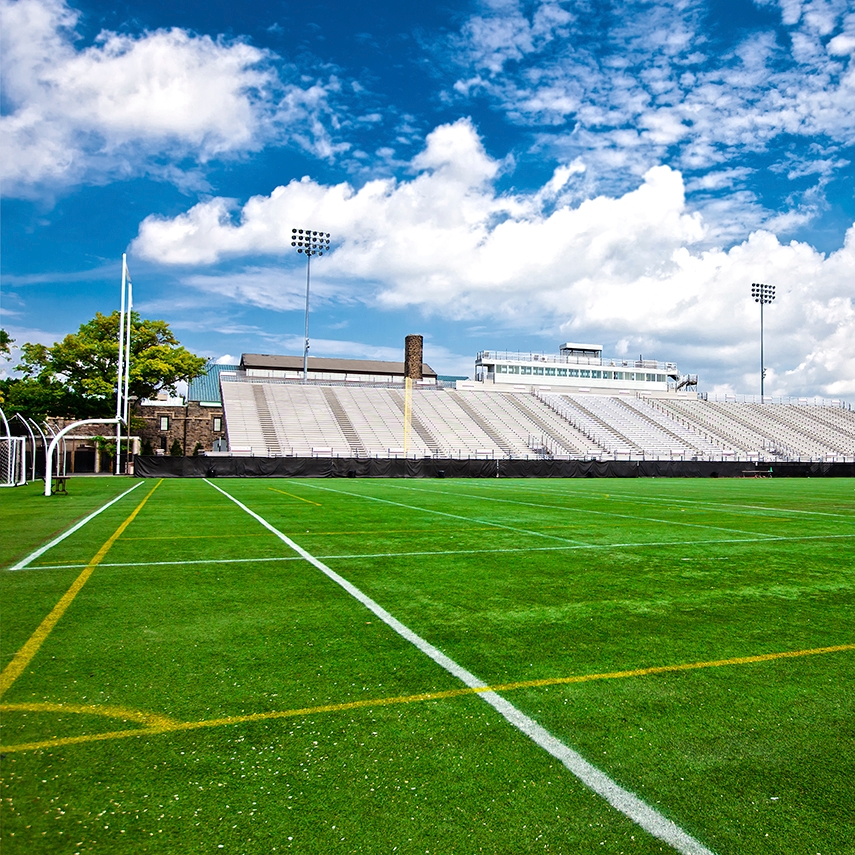 Not only is sports the heart and soul of the great state of Louisiana, it is the heart and soul of Breazeale, Sachse & Wilson. Whether as former high school and college athletes, current little league and pee wee coaches, or just passionate fans, sports plays a large role in the lives of our attorneys. Most importantly, our attorneys have extensive experience in the complex and wide-ranging arena of sports law. Our clients include professional and amateur athletes, coaches, trainers, sports facility owners and contractors, team owners, high schools, and universities. We provide a variety of transactional, regulatory, and litigation services including:
Preparing for upcoming changes to the NCAA Name, Image, and Likeness (NIL) Rules and Regulations.

Financing for University sports facilities, including multiple football stadium expansions, baseball stadium, football, track, and basketball practice facilities, golf course, and gymnastic facility.

Defending against sports-related, personal injury, and premises liability claims at public sports facilities, golf courses, and parks.

Resolving contract disputes.

Protecting clients in all of their personal, professional, and charitable endeavors, including corporate, trust and estates, tax, and charitable foundation.

Handling eligibility issues for high school and college athletes.

Representing clients in non-compete, breach of contract, antitrust, and tort litigation.

Resolving labor disputes.
Often when people hear the phrase "sports law", they think only of sports agents (think Jerry McGuire). We are not sports agents—and are not trying to be. We are a full-service law firm equipped with the experience and expertise to help you tackle the many legal challenges and opportunities that the world of sports presents.
Attorneys